Alfa Poland is an authorized distributor of materials and industrial equipment of the following companies: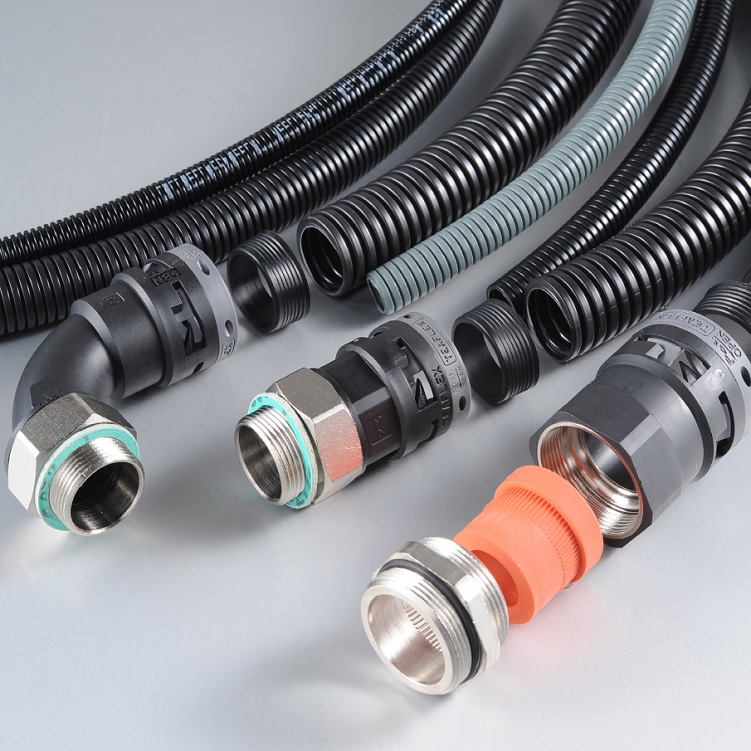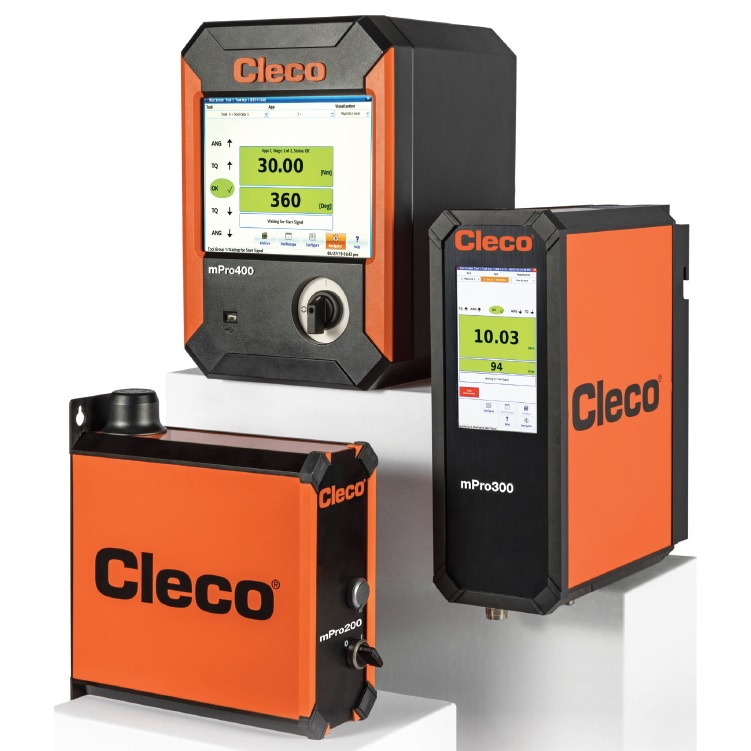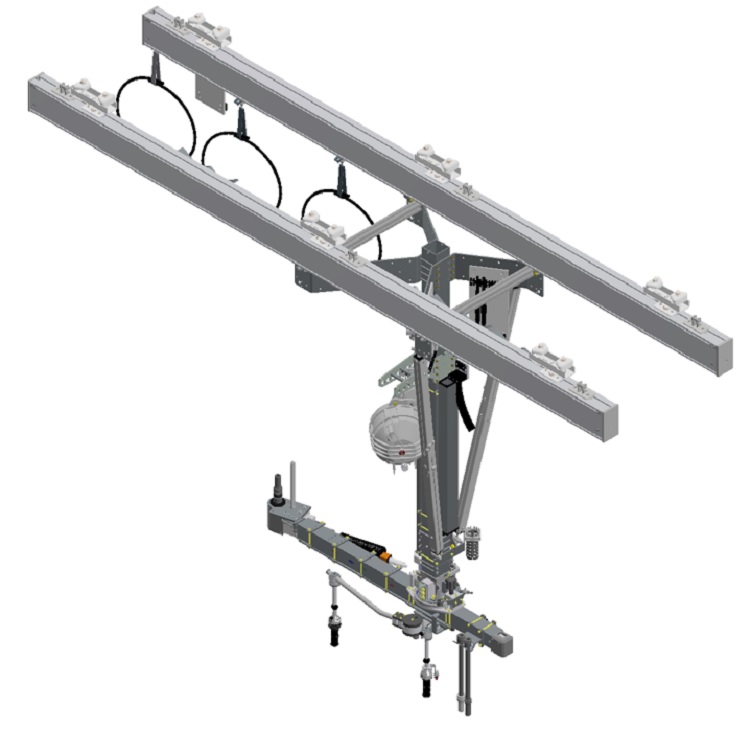 TEAFLEX
Teaflex is the manufacturer of a state-of-the-art system for guiding and protecting electric cables wherever there is a risk of cable damage and when wiring system aesthetics are a priority. The system is used in railway vehicles, in the automotive industry, in production halls and on machine structures.
CLECO
A leading manufacturer of electrical and pneumatic equipment as well as hand tools and industrial accessories. From among the wide range of the company's products we specialize in the supply of fully programmable corded and cordless Cleco and DGD electric screwdrivers with mPro controllers, as well as Cleco pneumatic screwdrivers.
JÄGER HANDLING
A manufacturer of advanced torque arm systems reducing the weight of fastening tools and the reaction force acting on the operator.
Depending on the application, the manufacturer offers several versions: Carbo Arm, Handy Flex, Handy Lift and Handy Arm, which are also available in versions with position control.